About Russell Associates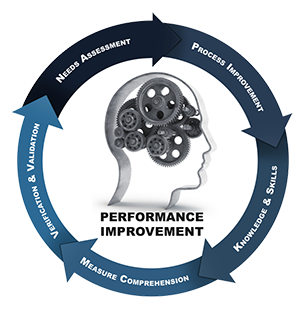 intrRAtrain® and inspectiTRAC™ by Russell Associates has more than 30 years' experience and expertise working with companies to increase employee productivity from improved job skills training; increased employee safety, food safety and quality behaviors. Using technology, we develop solutions that increase effectiveness and efficiencies, reduce cost and improve ROI.
Russell Associates specializes in organization improvement utilizing employee development and training solutions. Our approach is to start by learning about you and your issues.
What is your situation?
What would you like to accomplish?
We will listen. We will discuss possible solutions. We will offer ideas. And, collectively, we will make decisions.
Then, we will design and deliver the "right" solution designed specifically for your situation. We specialize in working with companies just like yours.
Visit the links in the menu to view our products and our company history.